home yachts other ships marinas news contact
MY Williamsburg (ex Aras, USS Williamsburg, Anton Bruun) - Bath Iron Works - 74,30 m - 1931
Former U.S. presidential yacht, laid up in La Spezia since 1993. The yacht sank at her moorings in 2015 and was scrapped in situ in March 2016.
BACK TO LIST For all inquiries and high res photos please send me an E-MAIL.
Photos by Carlo Martinelli (all taken in La Spezia, Italy):
1994: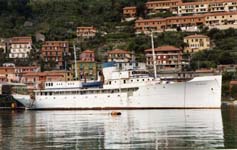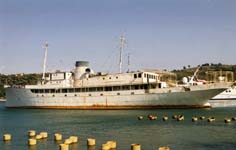 1998: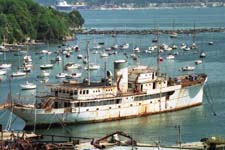 2001: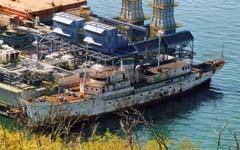 2004: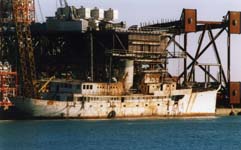 2006: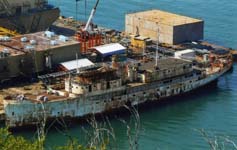 2010: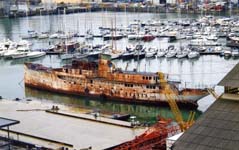 2011: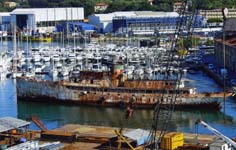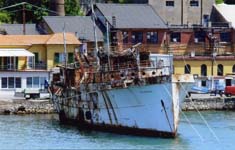 2012: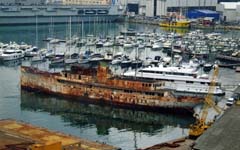 All photographs are © SEYFFERTH ART and may not be used or reproduced in any way without expressed prior written consent, all rights reserved.