home yachts other ships marinas news contact
MY Yogi - Proteksan Turquoise Yachts - 60,20 m - 2011 (lost)
Launched in March 2011, Yogi sank on 17 February 2012 in rough sea off the coast of Greece.
BACK TO LIST For all inquiries and high res photos please send me an E-MAIL.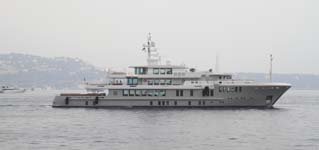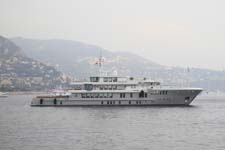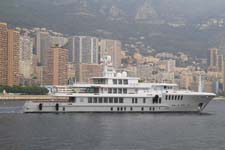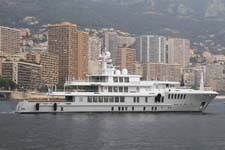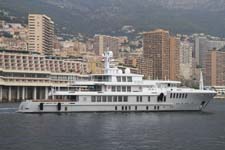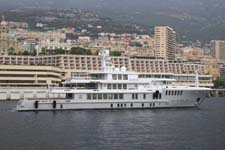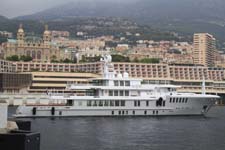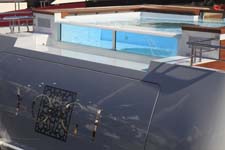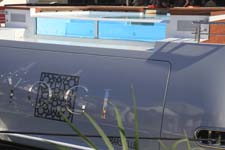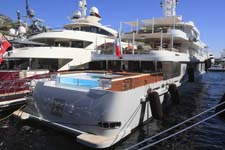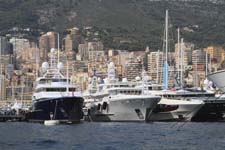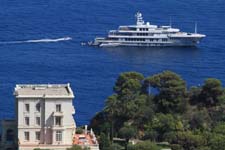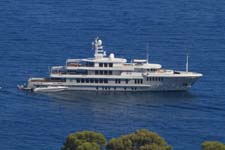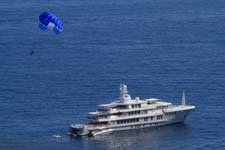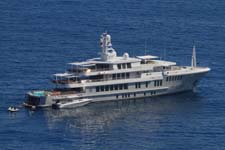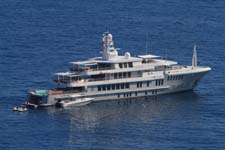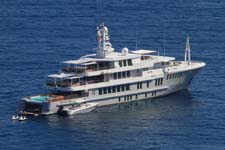 All photographs are © SEYFFERTH ART and may not be used or reproduced in any way without expressed prior written consent, all rights reserved.